Situations Vacant
We have vacancies to sell advertising packages on our sister company's national wedding website, UKbride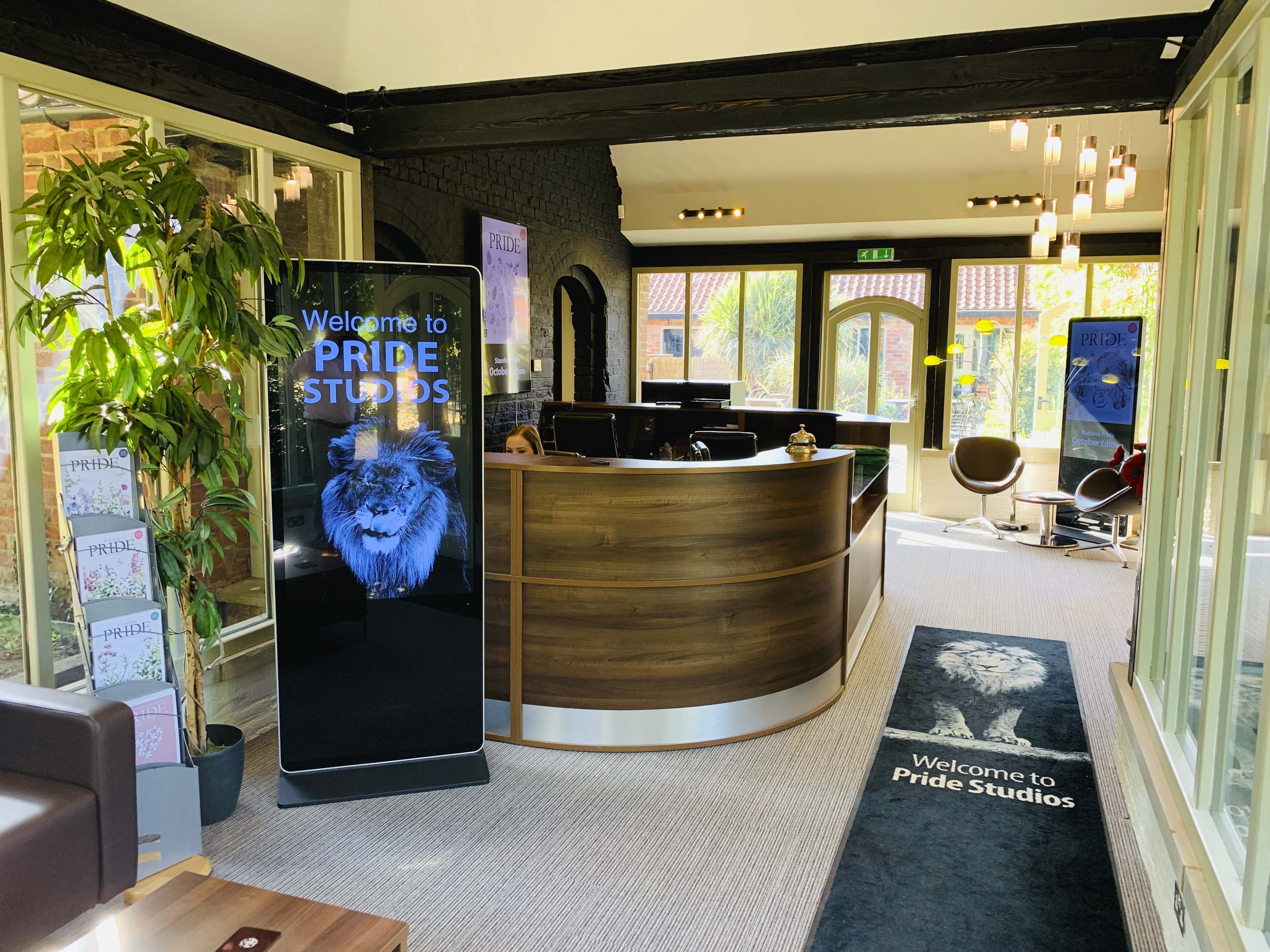 ---
Experienced Sales Representative 
Job Type: Full-time, UK based.
Salary: £40,000 – OTE £70,000
Location: Between Boston and Sleaford in Lincolnshire
Hours: Full Time, 9am to– 5pm, Monday to Friday. Part Time may be considered.
This position is for our sister business and website www.ukbride.co.uk
Salary
Basic salary up to £40,000 plus bonus and commission. Basic salary is based on your experience in telesales. Over 10 years of experience in telesales, selling media or data would be a basic of £40,000. You can then earn commission and bonus in addition. On target earnings £70,000.
The Role
In line with our current success, we are currently looking for a Sales Representative to sell over the telephone to Wedding Venues and Wedding Businesses across the UK. Full training is given, however experience in telephone sales is essential.
Working in beautiful converted barns based at East Heckington, near Boston and Sleaford, you will give an online telephone presentation to marketing managers at wedding venues and wedding businesses across the UK. You will be selling the features and benefits of advertising through our website www.ukbride.co.uk.
Facts and figures
UKbride has over 785,000 members, 180,000 Facebook Fans and over 120,000 brides-to-be plan their wedding each year with UKbride. UKbride is Facebook for Brides and the number one wedding website in the UK. We achieves on average six bookings per venue per year.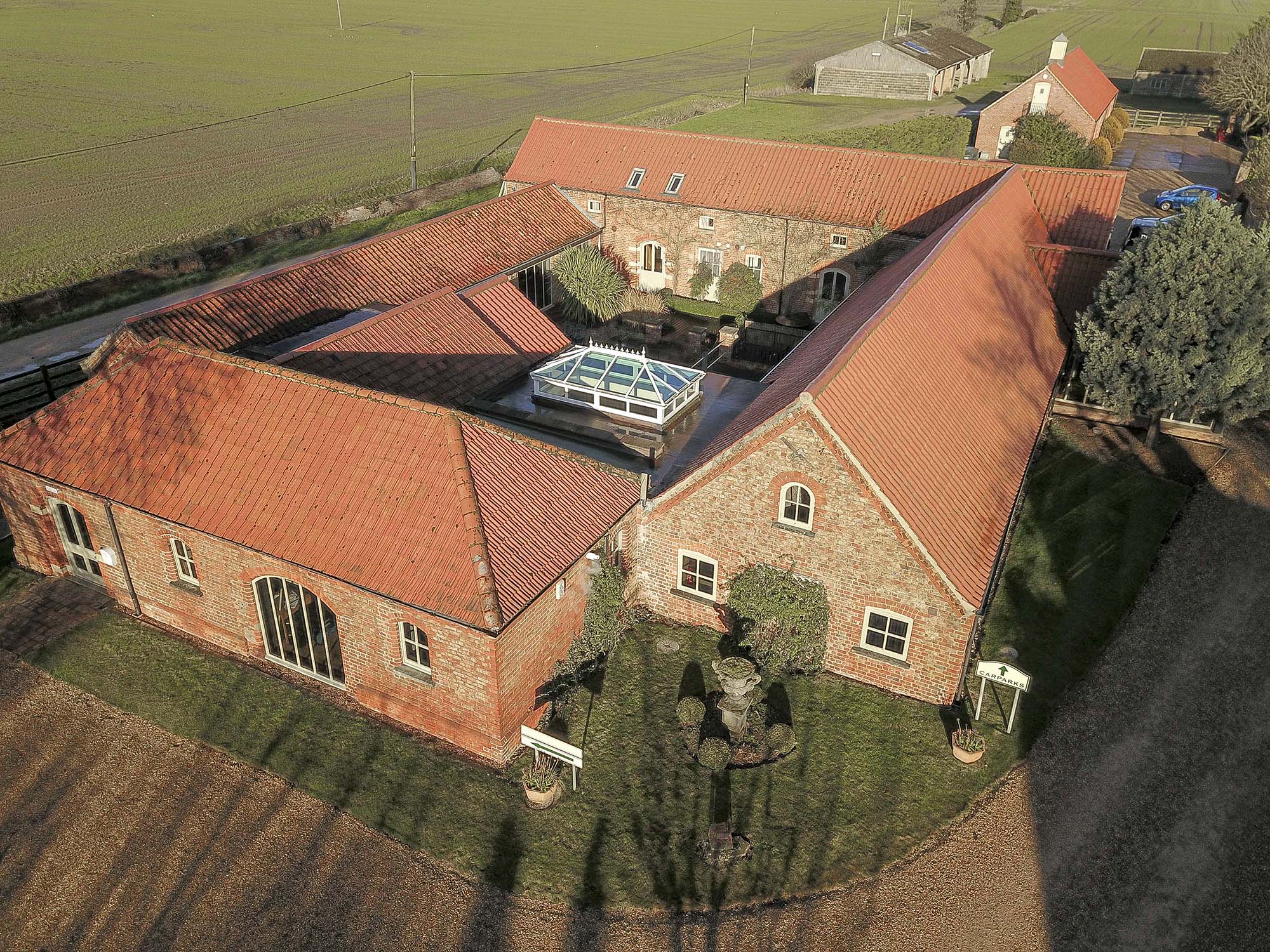 Duties Include:
Booking online meetings with new customers
Build rapport with the clients, find out how the relationship is benefiting the customer and what we could do more to add to value
Identify any needs that the customer may have
The Ideal Candidate:
You must be confident
Have excellent communication skills
Be enthusiastic and must have a will to win
You must be hard working and self motivated
Benefits:
Five weeks holiday per year plus bank holidays (32 days).
No weekend work, no early starts or late finishes.
Staff are looked after very well, in terms of morale, training and especially salary and commission.
Bonuses, days off and even prizes.
All that is asked is that you put your full effort in when you are at work. Part time to help mothers with children at school for example is considered, but full time preferred.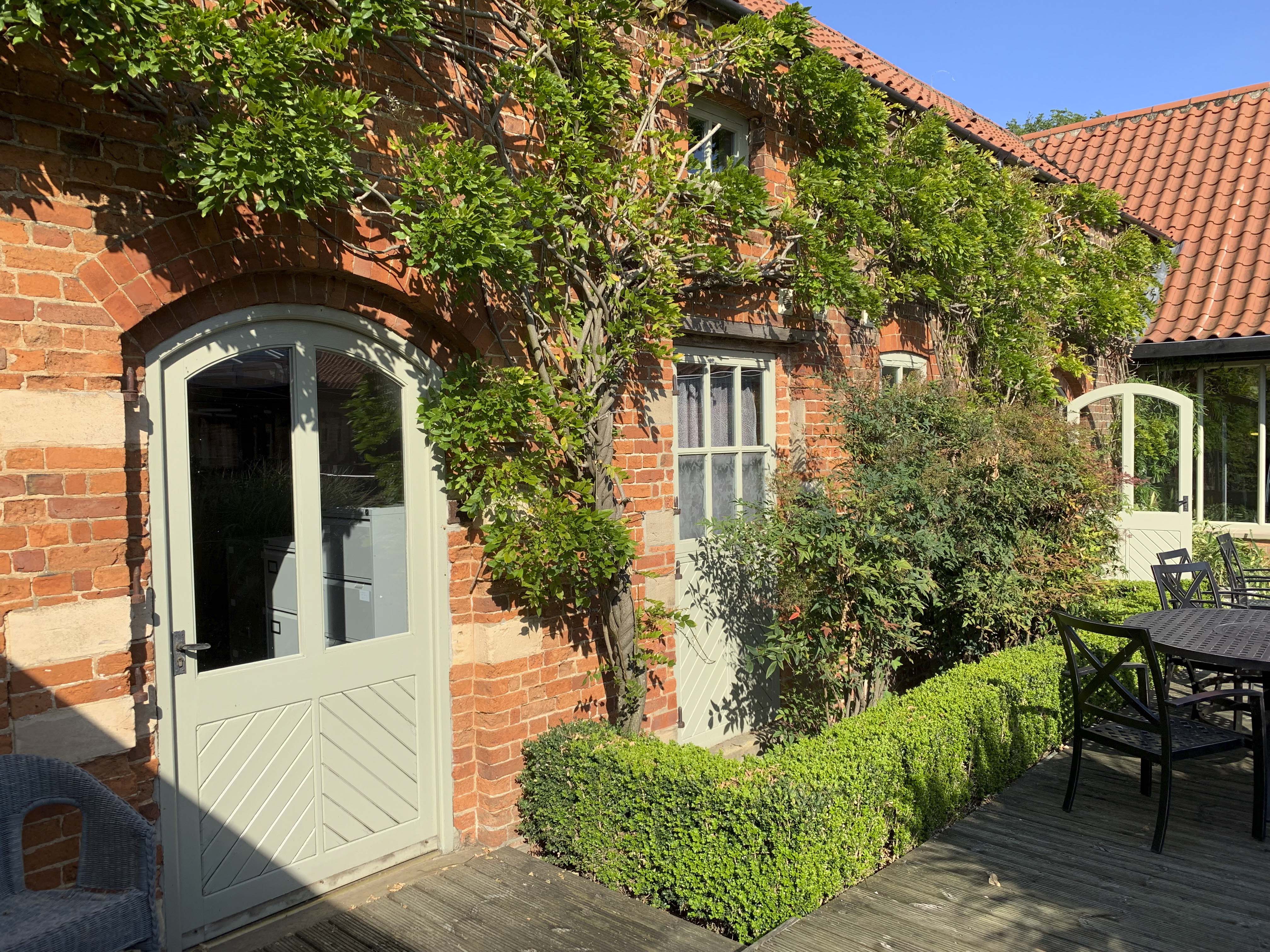 To Apply
If you're the ideal candidate then send in your CV today to jobs@ukbride.co.uk with a cover letter.
More info: www.ukbride.co.uk/mediapack