8,000 prom-goers will celebrate 100 years of the RAF at 2018's annual Burghley House Battle Proms Concert on Saturday 7th July.
This summer Stamford will once again play host to an expected crowd of around 8,000 happy picnickers, when the Battle Proms returns for their 14th annual concert at Burghley House, on Saturday 7th July.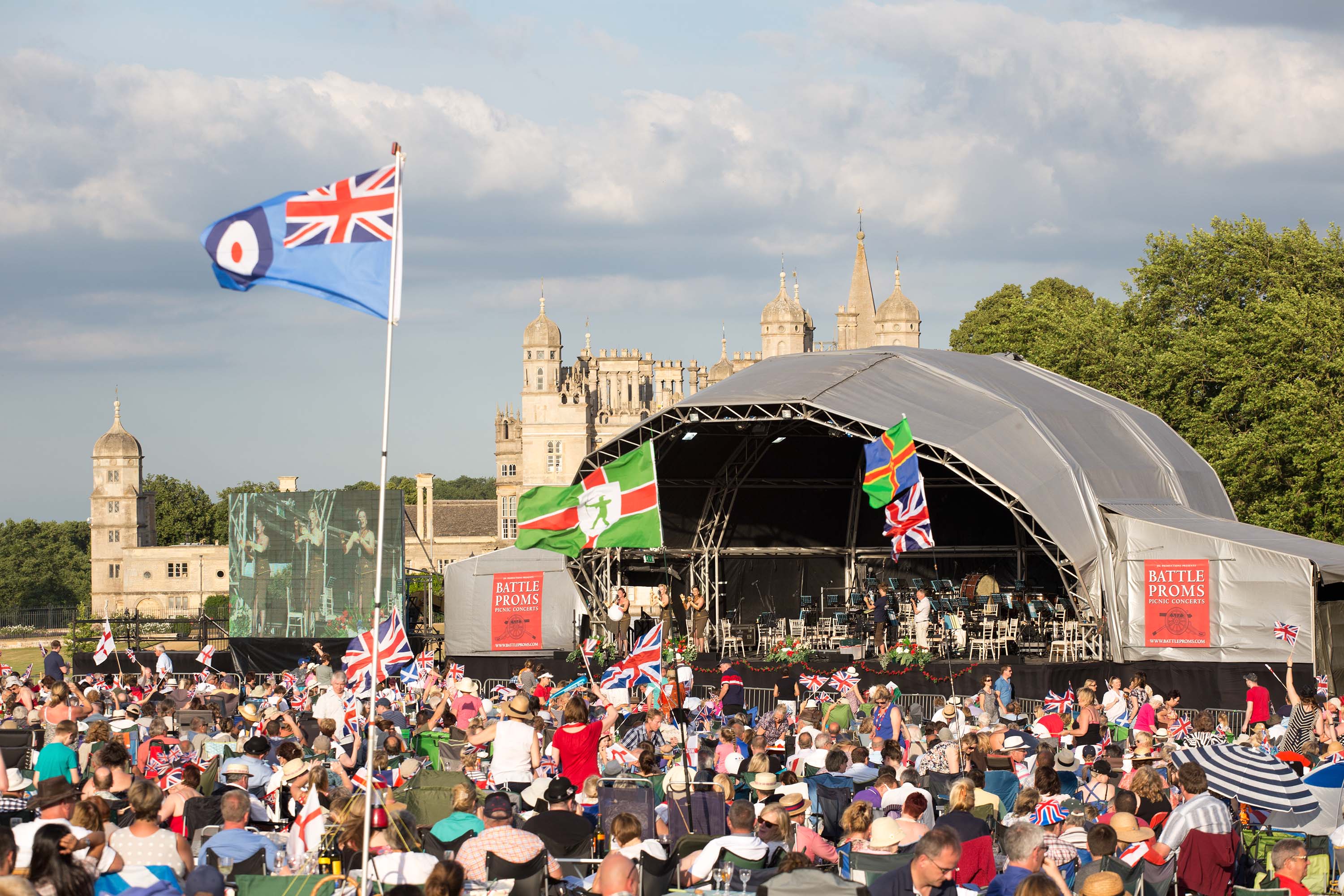 The concert includes a full programme of captivating classical music from the 60-piece New English Concert Orchestra plus a sensational freefall demonstration by The Red Devils parachute team, dramatic WWI cavalry display and groundshaking live fire from over 200 cannons!
This 'party in the park' concert features magnificent musical firework displays, culminating in a flag waving, sing-a-long, firework spectacular including Jerusalem, Rule Britannia and Land of Hope and Glory, as well as Beethoven's 'Battle Symphony,' performed as he composed it: with 193 live firing Napoleonic cannons providing a thunderous percussion!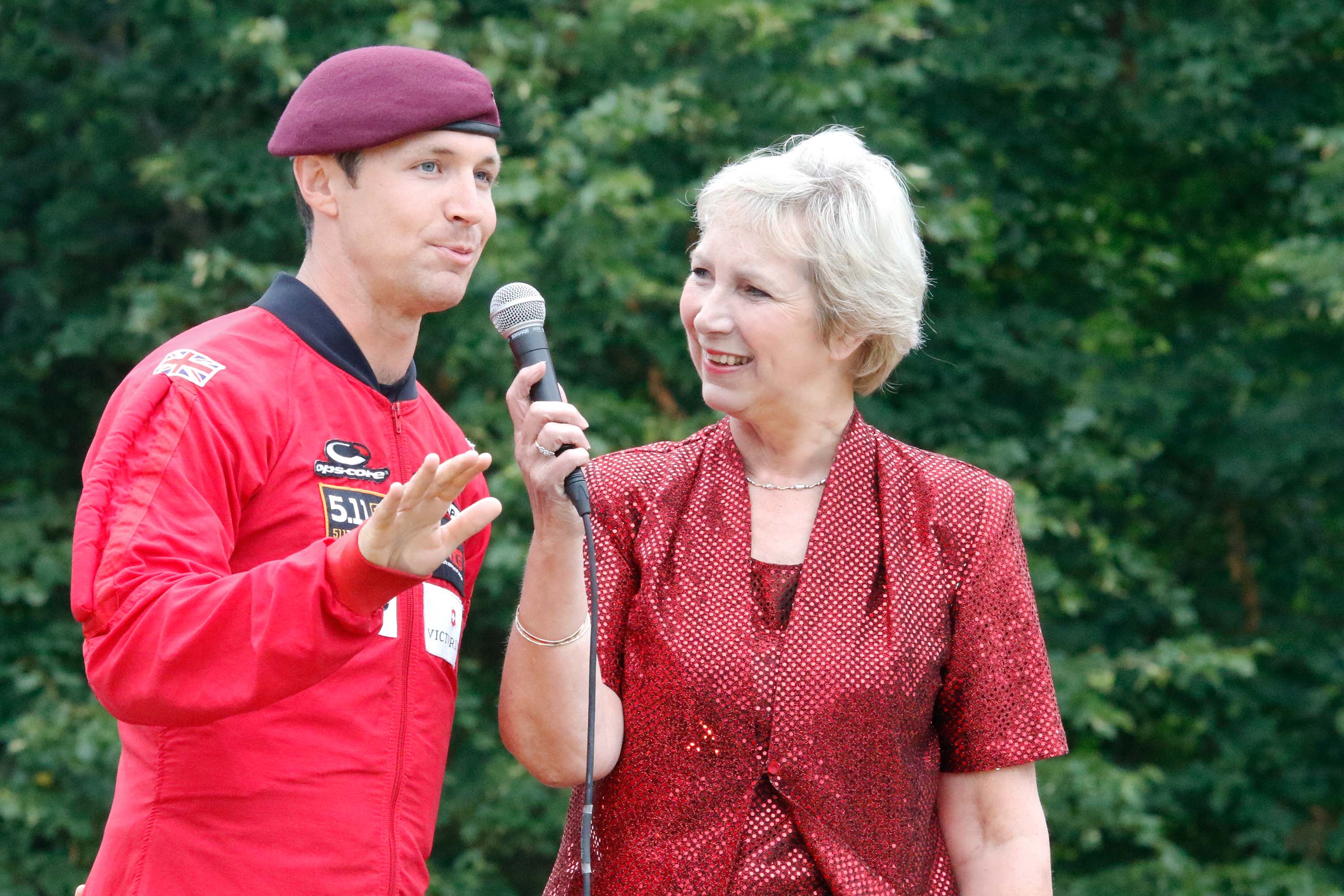 "I'm so proud to be working with the Battle Proms again," says compère Pam Rhodes. "This year we commemorate 100 years since the end of World War I and mark the 100th anniversary of the RAF."
Tickets £39/adv; £44/gate. For more information, or to book tickets for this summer spectacular, visit www.battleproms.com or call 01432 355 416.