Owls are symbolic for wisdom. But what gives them this omniscient reputation? To find out, we visited Chris Lawton at Rutland's Rutland Falconry and Owl Centre, which is open to visitors keen to experience over 130 birds of prey including a beautiful parliament of owls…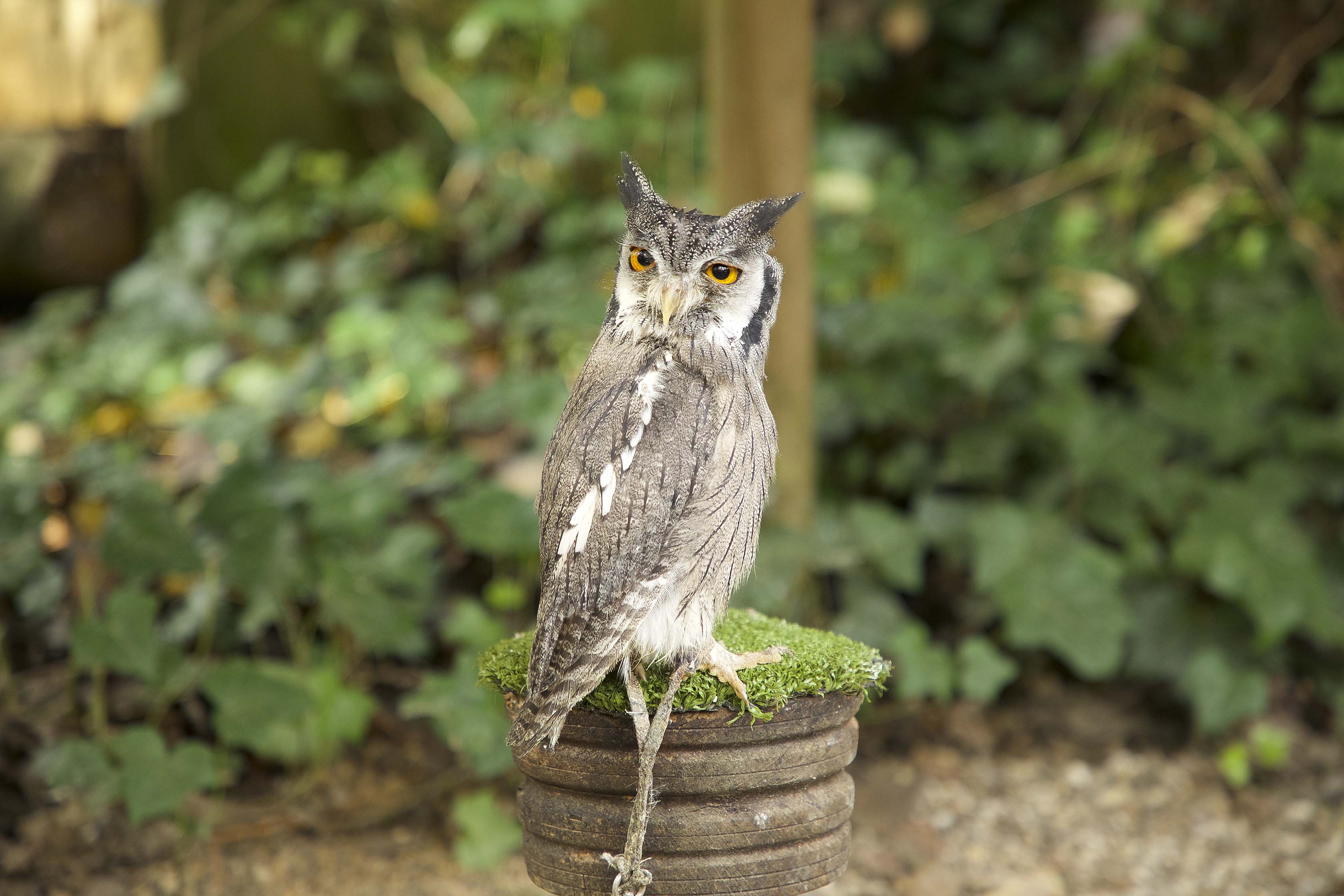 This year will see the Rutland Falconry and Owl Centre celebrate its 20th year. Visitors to the 42-acre site can have a hoot, sure, but there's a more serious side to the centre's work.
Purchasing the site in 1999, founder Chris Lawton set about ensuring the site looks as natural as possible for his birds.
Currently Chris has 130 birds of prey, of which over three quarters are owls, from European Eagle Owls, Barn, Tawny and Great Horned Owls. Many have been rescued from inexperienced owners after an ill-fated boom in owl ownership following the emergence of the Harry Potter film franchise in which the young wizard owned a pet owl.
Some new owners took on the creatures without realising the full implication of looking after them, only to abandon or seek a new home for them later on.
Chris has ensured that the environment is as natural as possible, creating all of the aviaries and pathways himself. The centre is also home to big cats – usually from former zoos – from pumas to Amur leopards.
The conservation of owls has never been more important as it's believed numbers have fallen to below 4,000 breeding pairs throughout the UK in recent years,
dropping 50% from 2000-2010, when a full audit from the Barn Owl trust was last conducted.
The centre is open from Tuesday to Sunday from 10am-3pm during winter. Admission is £7/adults; £4/kids; £5/seniors. For more information call 07549 998 373 or see www.rutland-falconry.com.