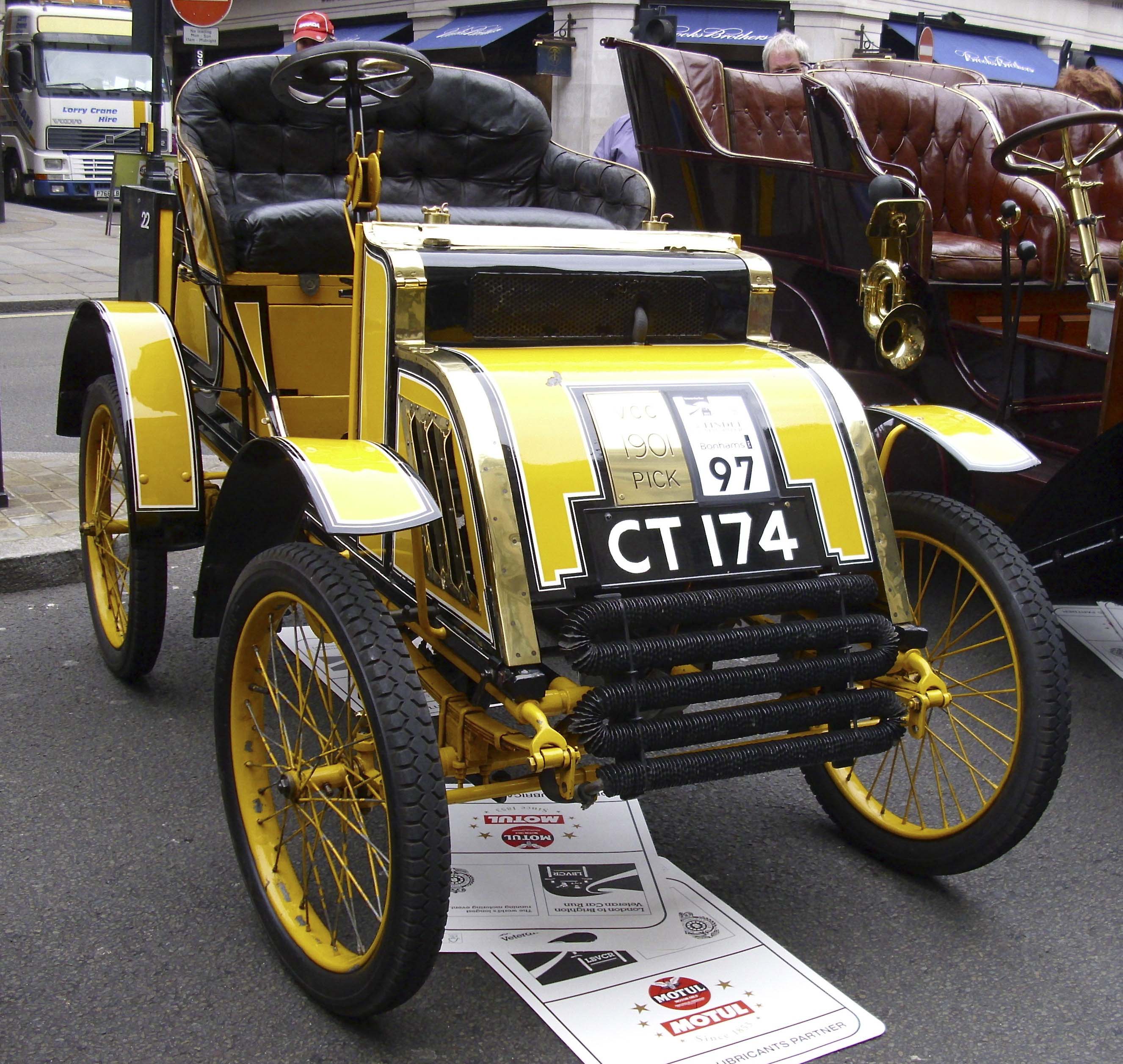 Stamford has inspired local author Christopher Davies and his A-Z guide on Stamford. Christopher has lived in the town for almost forty years and takes the reader on a fascinating A-Z tour of its history. We've made a précis of it here…
S is for Scientific and Literary Institute…
Stamford Scientific and Literary Institute on St Peter's Hill was an imposing building built in 1842 on the site of the Former Castle Inn. Designed by local architect Bryan Browning (1753 -1856) in the Greek style it was adorned with lion heads and had the most unusual door. It was built to accommodate the Literary and Scientific Institute with a reading room, subscription library, a museum and a lecture hall. It later had a camera obscura on the roof where people could pay to have a view of the town.
T is for Town Bridge…
Town bridge at Stamford is mentioned in Domesday Book and a stone bridge of five arches was built over the Welland on the present site in the 12th century. The present bridge over the River Welland was completed by Edward Browning in 1849, but it was built on the site of an earlier medieval bridge. The medieval bridges surviving arch was built in 'Barnack' stone. Today a similar example can be seen across the River Nene at Wansford. By the end of the Middle Ages Town bridge had a gateway at its north end, the upper part of which was occupied as the town hall. The gate was demolished in 1778 by the Wansford Road Turnpike Trustees and the town hall moved to St Mary's Hill.
A is for Almshouses…
Almshouses are often referred to as Hospitals and is a house founded by charity, offering accommodation for poor people. Stamford has two almshouses that remain; Browne's Hospital and Lord Burghley's Hospital. The most imposing, Lord Burghley's, was founded and endowed in 1597 by William Cecil for 13 poor men, one of whom was to serve as warder. The almshouses were built on the site of the hospital of St John and St Thomas, founded in around 1170 for the relief of travellers and the local poor. Browne's Hospital, a house of prayer for ten poor men and two poor women with a Warden and Confrater, was richly endowed with property and agricultural land in the neighbourhood. Some of the funds were appropriated by Act of Parliament in 1871 for the foundation of Stamford High School and the further endowment of Stamford School. The endowment is commemorated in the name of a Stamford School house. The Hospital is opened to the public at weekends and bank holidays during the summer.
M is for Motoring Heritage…
Motor manufacturers were seemed unlikely to find in Stamford however between 1899 and 1925 whilst John Henry Pick was working at Blackstones as a blacksmith in St Peter's Street he was building cars here. He then became a Manager of a Motor Company of which he set up on the corner of St Leonard's Street and Brazenose Lane. In 1896 Pick went into partnership with A. J. Pledger as cycle dealers and repairers at No. 5 Blackfriars Street. Pick then moved to No. 11 High Street in 1904 for reasons unknown and set up a new factory 'Pick's Motor Works'.
Disagreements with investors however led to its sale to a printing firm. A new works was then established on High Street St Martin's Stamford and was a former coachmaker's shop vacated by Pick & Co in 1925. This is now Stamford Antiques Centre. Cars built after the move were known as the 'New Pick' to differentiate from earlier models. No records appear to exist on the total number of cars made by Pick however six have survived, two of which are in this country and the others in New Zealand.
F is for Fairs…
Fairs were often held in Stamford. They were well known throughout the Country and even Shakespeare had Robert Shallow getting involved by asking "How a good yoke of bullocks at Stamford Fair" (Henry IV, part two).
Candlemas fair as it was previously known was a fair for beasts and horses held on the Tuesday before 13th February. Candlemas then went on to be known as we know it today 'mid-Lent fair.' Previously mid-Lent started with horses, beasts and sheep with the remainder of the week being haberdashery, toys and amusements. The present mid-Lent fun fair is the last vestige of a tradition of fairs that can be traced back to the medieval period. The Stamford street fair is the largest in the County with something for everyone to enjoy.
O is for Odd Fellows Hall…
Odd Fellows Hall was built in 1876 seating 450 upstairs and 250 downstairs. In 1909, films were screened in the upstairs hall and with this being so popular downstairs also starting screening films and was operated as the Electric Picturedrome. During World War II, the Picturedrome was closed which at this point was now upstairs after refurbishment and used by various government departments. In the mid 1960's refurbishment took place again and was now known as the Crystal Room, retaining the cinema screen and equipment. The entire hall was then closed in late-1988 after being sold and by 1994, the interior had been gutted and converted into flats, while the exterior had been cleaned and restored.
R is for Robert Owen, social philanthropist…
Robert Owen born on 14 May 1771 at Newtown, Montgomeryshire was the sixth of seven children and after being sent to a day school and learning very quickly he was made an Usher at seven years old.  He had a passion for reading and read the 'standard' literature of the day as well as history books on a daily basis. Robert had already undertaken a few jobs by the age of 14 such as an assistant in a small grocery and haberdashery shop, however he had now ended up in Stamford to take upon a position of apprentice draper to Mr McGuffog, a draper in St Mary's Street who had started a successful business selling the finer articles of female wear in Stamford. After four years working here, he then left for a job in Manchester. Owen is probably best remembered for being a philanthropic social reformer as one of the founders of Utopian Socialism and for the part he played in the foundation of the Co-operative movement.
D is for Stamford's presence in the Domesday book!
Domesday Book is a comprehensive record of the extent, value, ownership, and liabilities of land in England. In 1086, Royal Commissioners visited Stamford to carry out a survey on behalf of the King. Stamford is regarded as a royal borough which is highlighted as the heading of the town's entry 'Stanford Burgum Regis.' Figures and names included suggest a population of about 2-3,000 with a mixed population of both English and Danes. Edward the Confessor's Queen, Edith, known as one of the most important people in the land held property at Stamford and the Abbott of Peterborough was seen to have significant holdings in the town. The castle was also in existence at this point and as Stamford was one of the few non-country towns in which was established to have a castle, this may also tell us something regarding the town's importance at the time.
In this new book, local author and historian Chris Davies takes the reader on a fascinating A–Z tour of the town's history, through its fascinating jumble of buildings, along the way relating many a tale of the most interesting people and places. Fully illustrated with photographs from the past and present, the A–Z of Stamford will appeal to residents and visitors alike. Chris Davies lived in Stamford and for much of that time has been involved in projects researching the town's colourful history. Paperback, 96 pages, 100 illustrations, £14.99. See www.amberley-books.com.