Situations Vacant
Updated: 11/11/18
We have vacancies to sell advertising packages on our national wedding website UKbride
---
Sales Representatives required
Job Type: Full-time, UK based.
Salary: £18,000.00 to £40,000.00 /year plus bonus and commission (basic dependent on experience)
On target earnings can exceed £75,000.
Basic salary is based on your experience in telesales (no experience will be a basic of £18,000). Over 10 years of experience in telesales, selling media would be a basic of £40,000.We are looking for a Sales Representative to sell UKbride (website) over the telephone to Wedding Venues across the UK. Full training is given, however experience in telephone sales will be a big advantage.We own Lincolnshire, Rutland and Stamford Pride Magazine, which is a very respected, high quality county magazine.Working in our beautiful converted barns based at East Heckington you will give an online telephone presentation to marketing managers at wedding venues across the UK. You will be selling the features and benefits of advertising on www.UKbride.co.uk which is the number one wedding website in the UK.
You must be confident with excellent communication skills, enthusiastic and must have a will to win.
We look after our staff very well, in terms of morale, training and especially salary and commission. We offer bonuses, days off and even prizes.
Five weeks holiday per year plus bank holidays (32 days), no weekend work, no early starts or late finishes. 9am to 5pm. All we ask is that you work very hard when you are at work. We would consider part time to help mothers with children at school for example but prefer full time.
It is the job you will want for life.
More information at www.ukbride.co.uk/advertise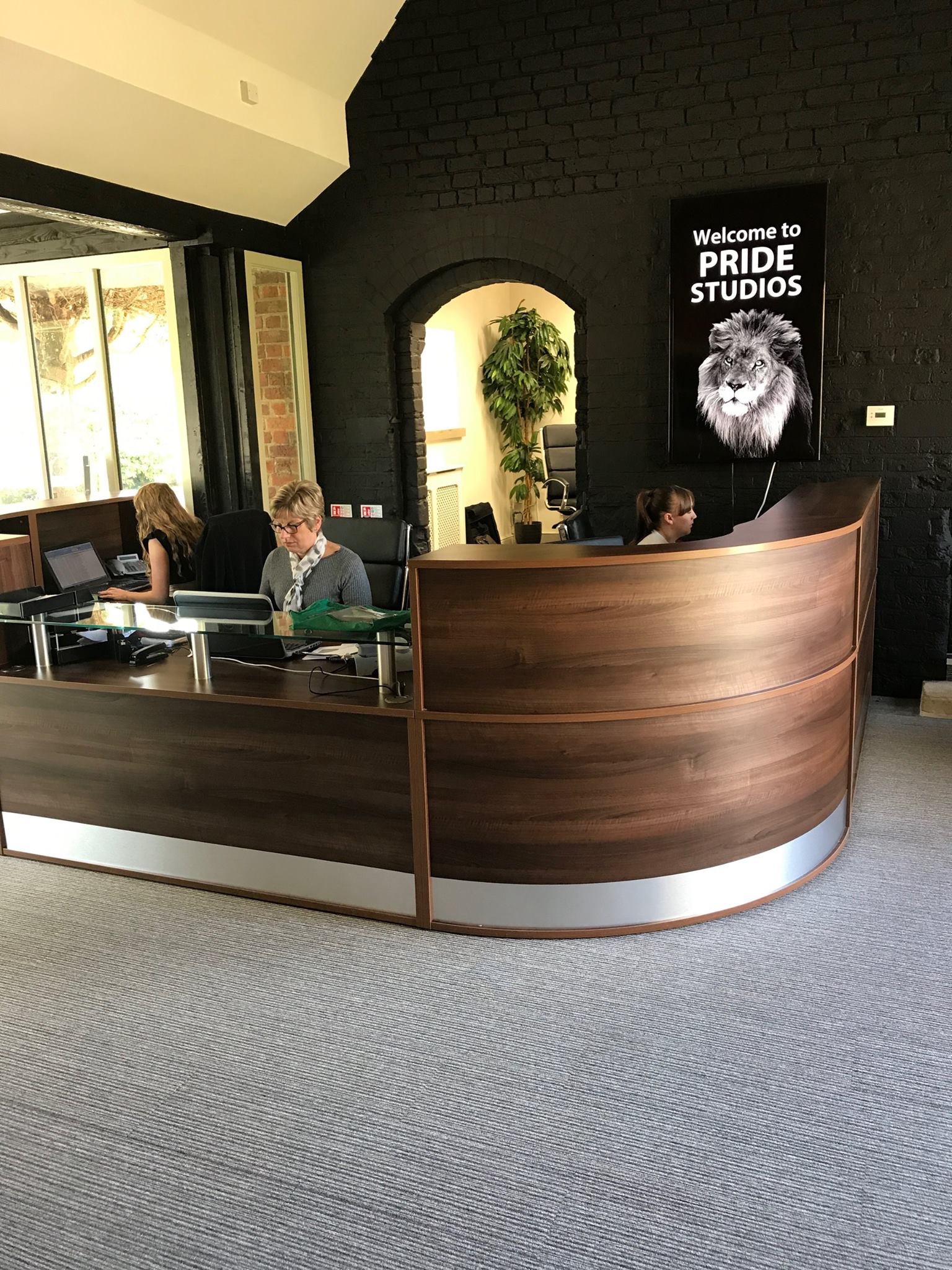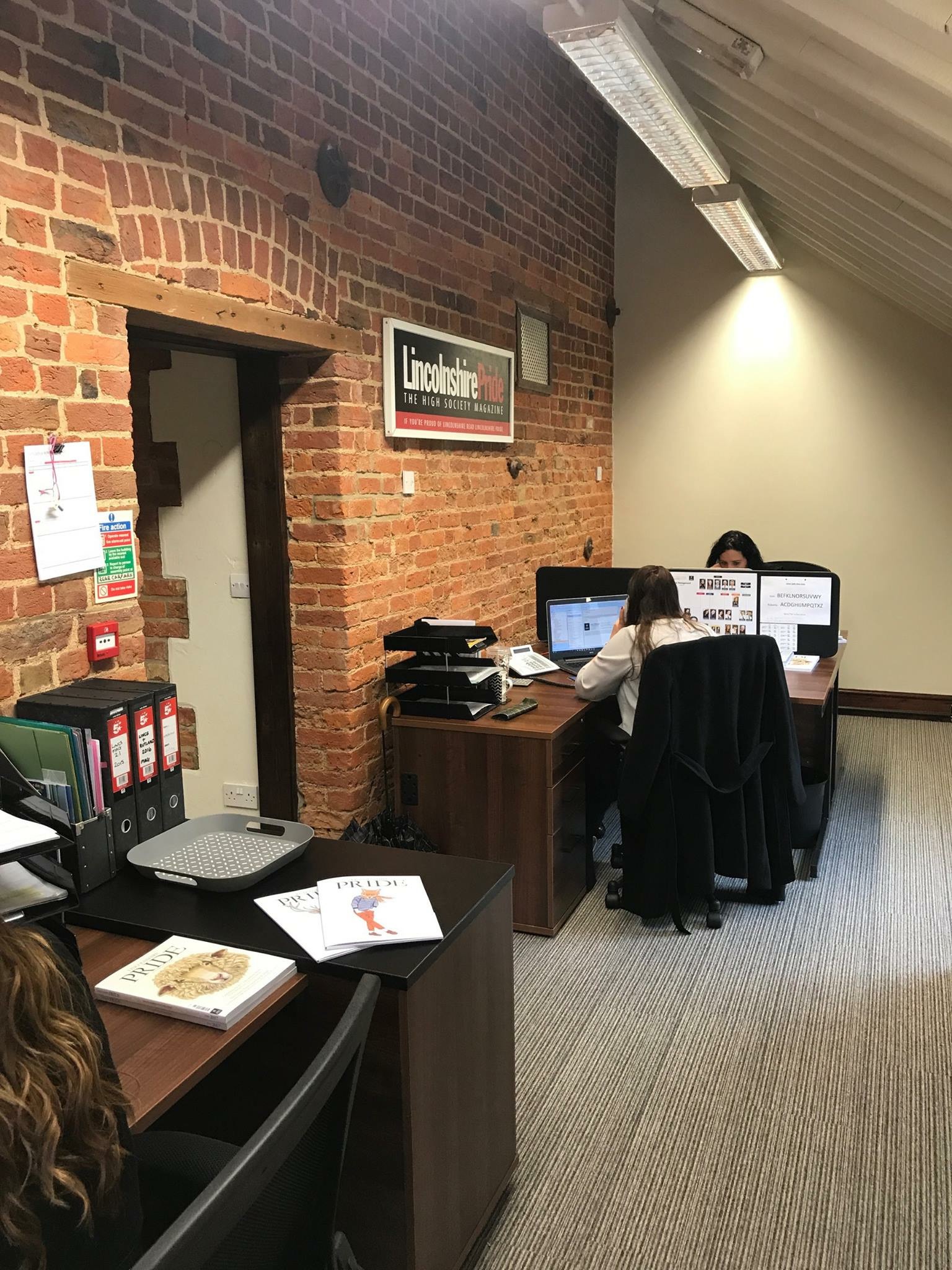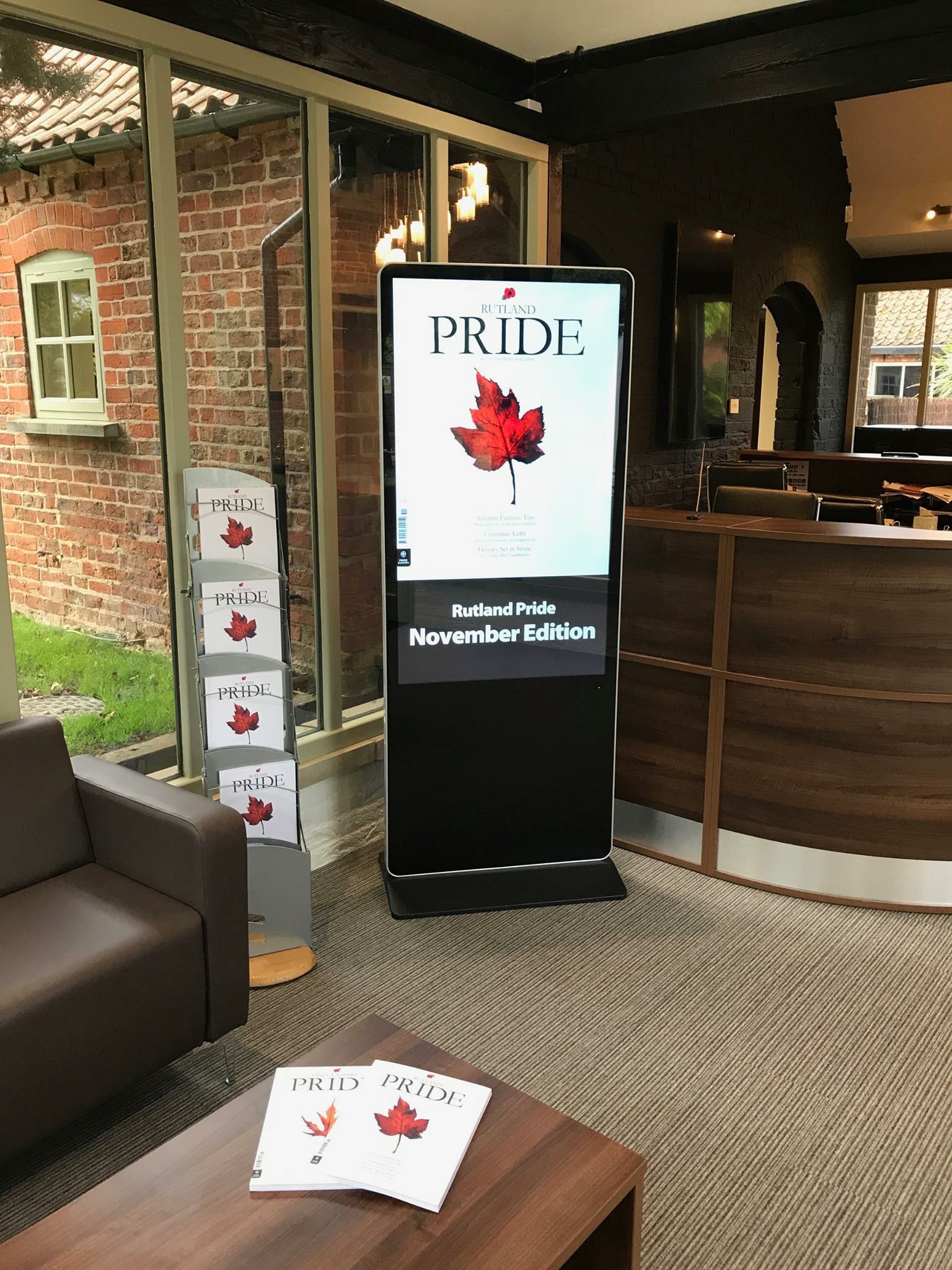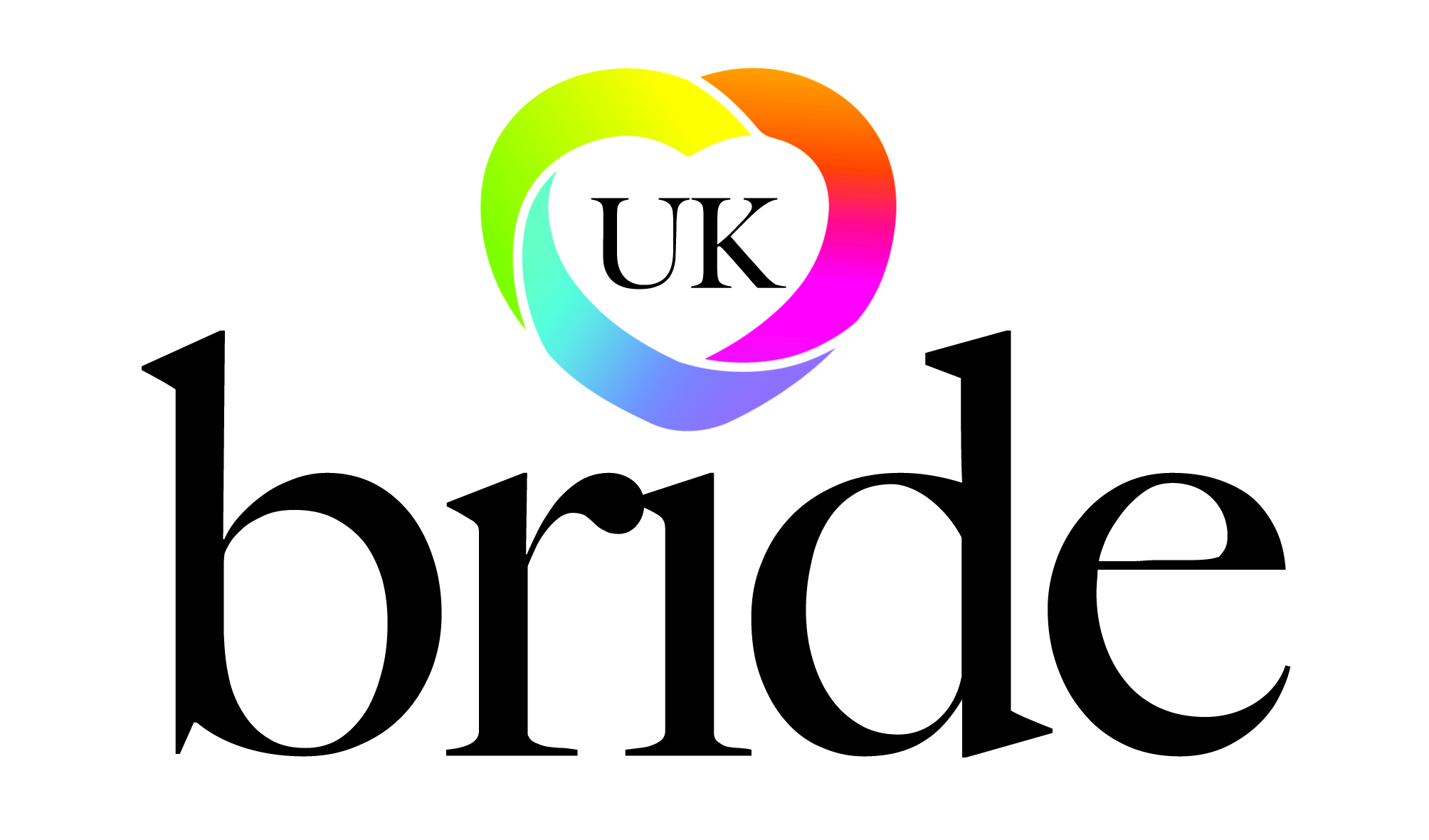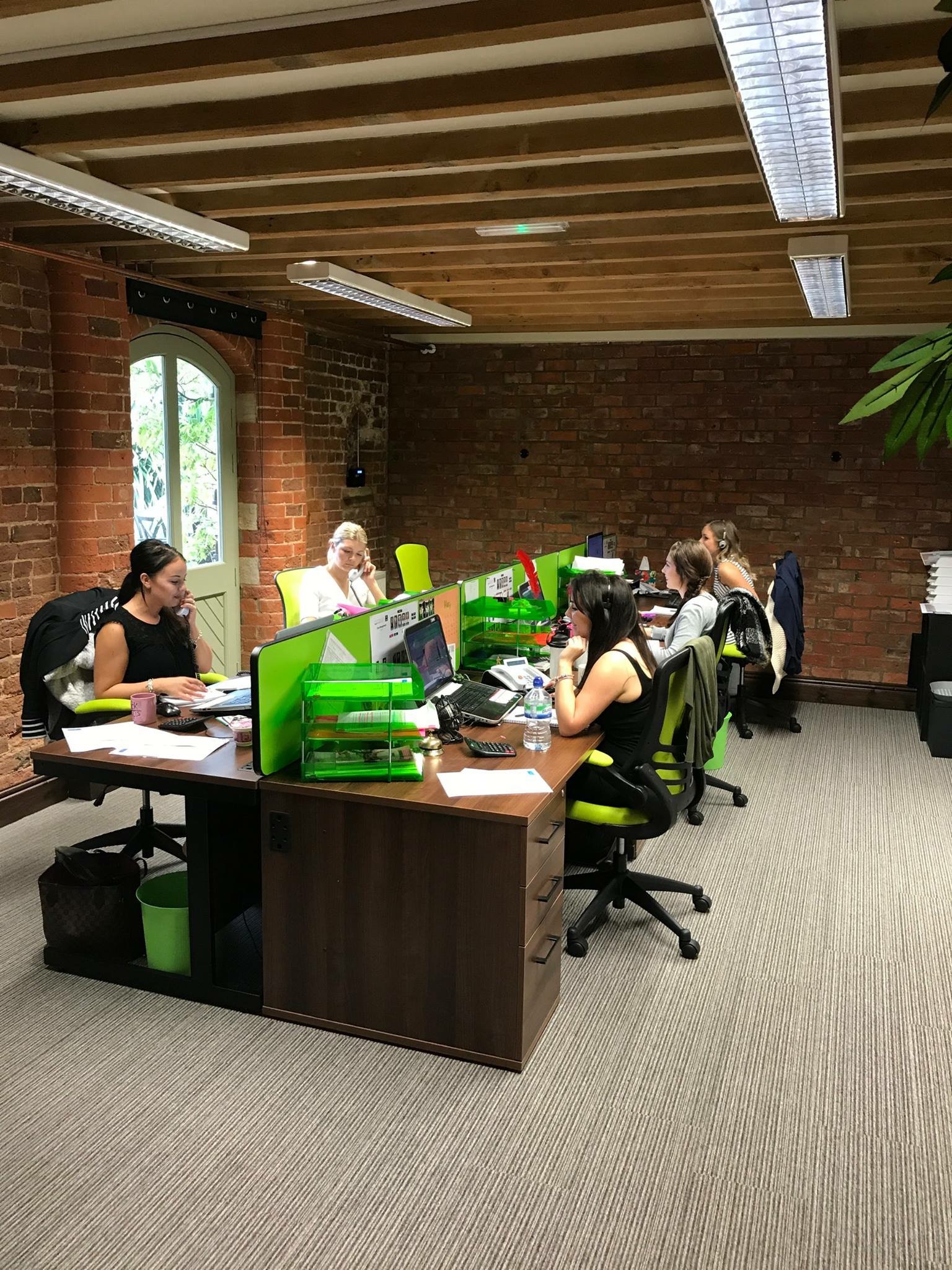 ---
When applying for any of these vacancies please ensure that you make clear which job you are applying for!
Send your CV with a covering letter to…
Julian Wilkinson, Managing Director, Whitespace Publishers, Elm Grange Studios, East Heckington, Boston, Lincolnshire, PE20 3QF. Telephone 0800 112 3 112.
or email jobs@pridemagazines.co.uk