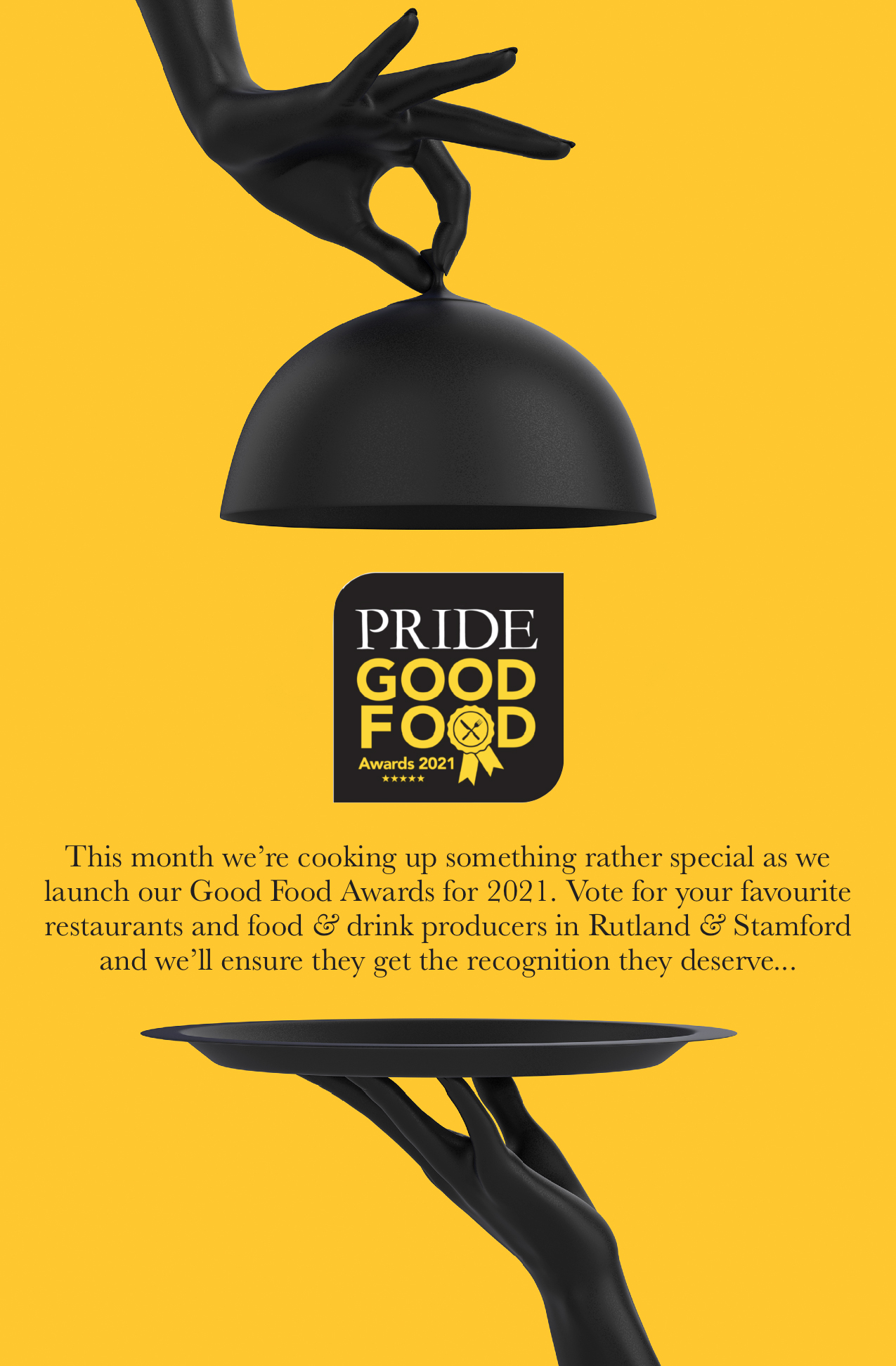 We're on a quest to name the finest restaurants, hotels and food & drink producers from across Rutland, Stamford and the surrounding area to give them all the recognition they deserve… and you can help by voting for your favourite places to dine, too! Your votes will count towards the naming of our overall winners in our January edition.
This year's categories are:
• Restaurant of the Year
• Café, Bar or Bistro of the Year
• International Cuisine
• Restaurant with Rooms
• Local Food Producer
• Rutland or Stamford Drink
Closing Date for Entries: 1st November 2021.
Voting Now Closed
The small print: Multiple entries (e.g.: photocopies of the same vote) will not be counted. You must not be personally or professionally allied with nominations, The Editor's decision as to our competition winners is final.