Highlights
Pride Magazines Launches TWO New Magazines
It's an exciting month for the Pride Magazines team as we launch not just one, but two new magazines!
Last month we launched Stamford Pride, the third edition of the area's finest county magazines, following our launch of our Lincolnshire and Rutland editions in 2002 and 2012 respectively.
"There has always been some confusion about why, historically, we've included Stamford in our Rutland, rather than our Lincolnshire edition," says Executive Editor Rob Davis. "It's because Stamford is geographically more closely aligned with Rutland."
"However, with the launch of our Stamford title, we'll be able to give the town its own recognition."
"Next month sees the launch of our fourth magazine, Peterborough Pride. Our hope is to bring to the city a fresh new magazine which, we're confident will become the finest, highest quality magazine in the city and the surrounding area."
"We're thrilled about the launch of our new titles, Peterborough Pride and Stamford Pride and the growth of Pride Magazines throughout 2018."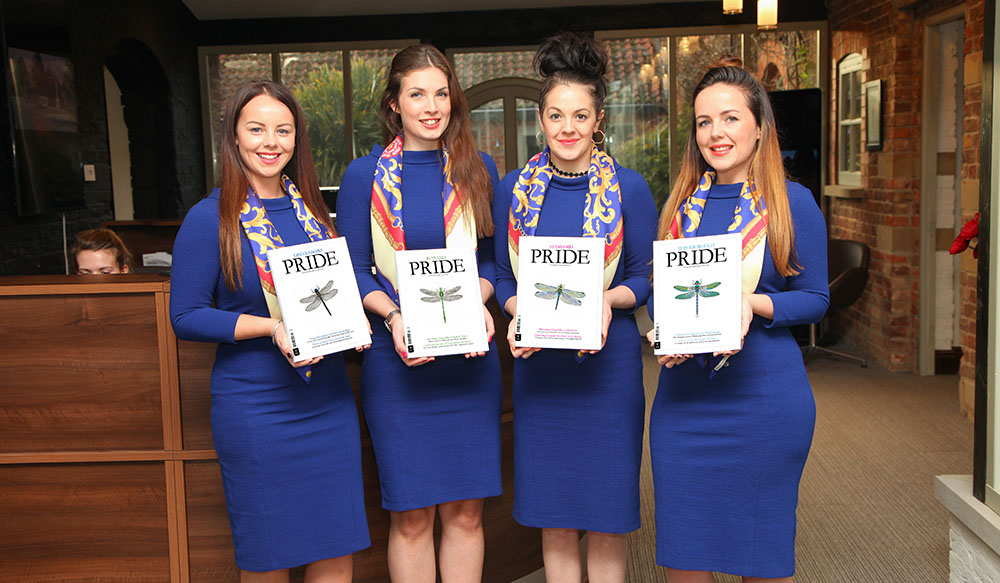 To advertise your business in any of our four magazines, or if you've a feature idea or forthcoming event, call our friendly team on 01529 469977 or email sales@pridemagazines.co.uk.