Outdoors
Burghley Horse Trials 2020: The Face of Burghley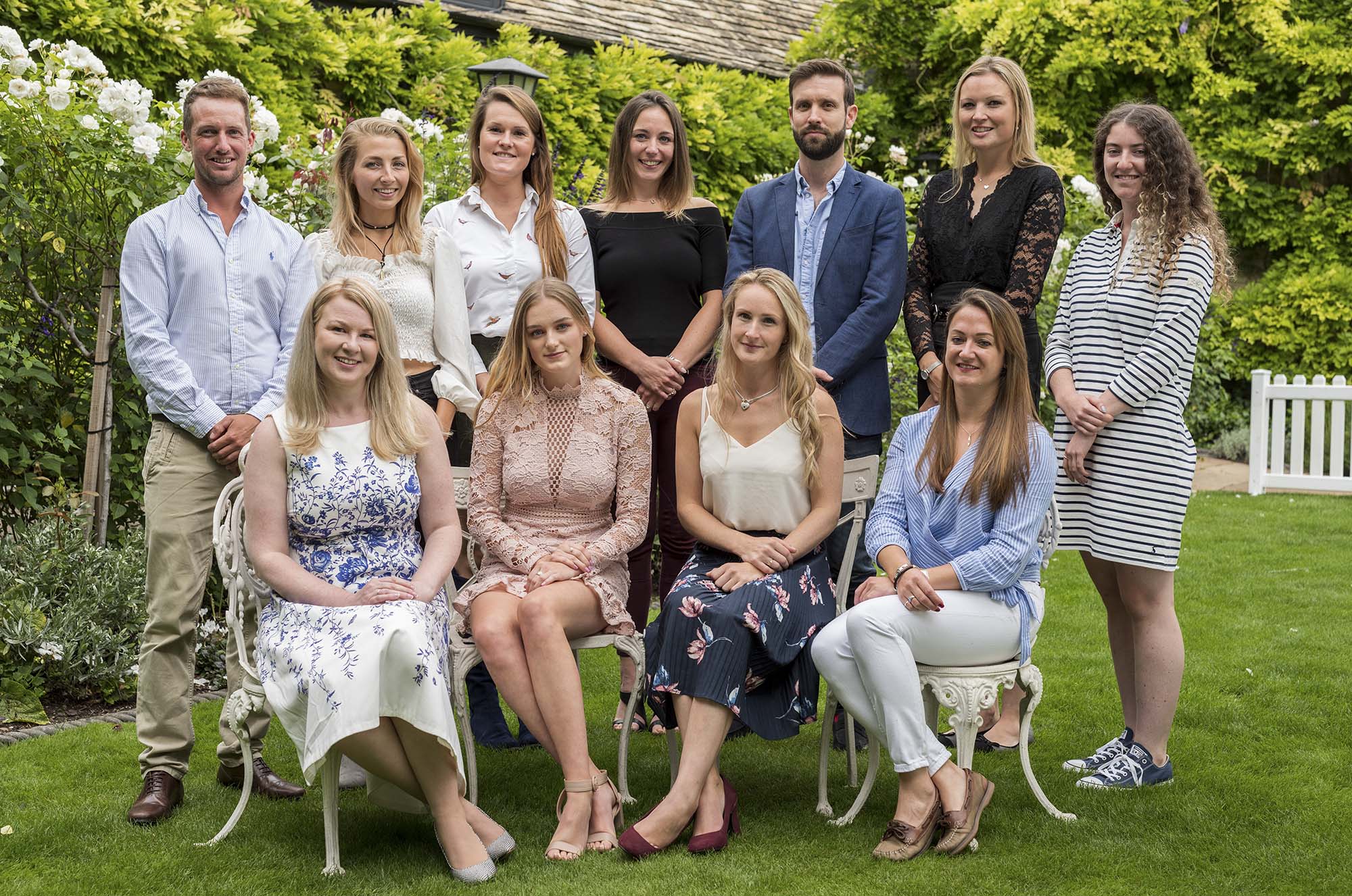 Land Rover Burghley Horse Trials crowned its Face of Burghley winners for 2019 recently at a judging event at The George Hotel in Stamford. On the panel was Rob Davis, Executive Editor of Pride Magazines.
The successful winners were Morgan Ford-Osborne, Chris Almond and runner up Hannah Allen. The winners took part in a professional photoshoot on the first day of the event and will star in next year's Land Rover Burghley Horse Trials marketing campaign.
The winners also received prizes worth a total of over £2,500 courtesy of the competition partners – luxury fashion and lifestyle brands HiHo Silver, Holland Cooper, Fairfax & Favor and Pol Roger.
Over 100 amateur models applied to the competition and our shortlisted candidates were invited to the judging event, where the expert judging panel included Oakham based EMG Management, Stamford photographer Ruthie Deane, and Stamford  salon Gerards Hair.
Morgan said: "I am absolutely over the moon! When I entered the competition I didn't think for a second I would win – this really is a dream come true for me!"
Land Rover Burghley Horse Trials has been taking place in the grounds of Burghley House since 1961 and is widely recognised as one of the UK's leading televised sporting events, attracting over 160,000 visitors in recent years.
Elizabeth Inman, Event Director of Land Rover Burghley Horse Trials says: "The standard of entrants to the competition was extremely high and it was a difficult choice but Morgan, Chris and Hannah stood out from the start. We are delighted that they will be our official Face of Burghley."
The Face of Burghley 2019 competition was open to open to all from the age of 17 upwards – there was no upper age limit.
Next year's Land Rover Burghley Horse Trials will take place from 2nd to 6th September 2020.