Oxford don, historian and broadcaster, Prof., Suzannah Lipscomb stops by in Stamford this month to deliver an engaging lecture on the Elizabethan world occupied by Shakespeare and William Cecil as part of the Lord Burghley 500th Anniversary Lecture Series…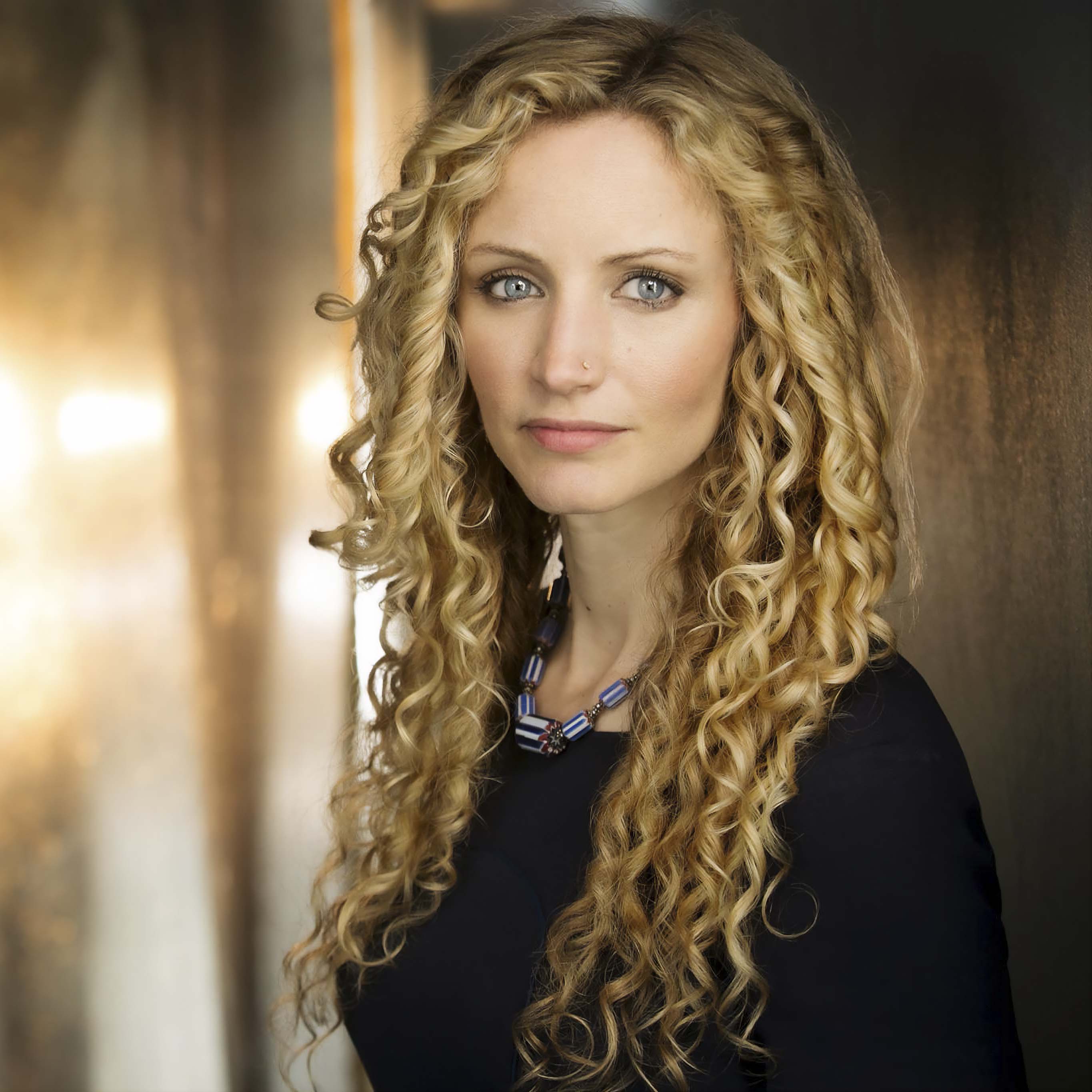 Not of an age, but for all time. That was the compliment that fellow playwright Ben Johnson paid to William Shakespeare upon his death.The bard's legacy undoubtedly remains, still today woven through our vernacular through expressions like 'as luck would have it,' or 'all of a sudden,' or 'all that glistens is not gold,' or 'vanishing into thin air,' each of which was hewn from the pure genius of the poet and playwright.
This month as part of the Lord Burghley 500th Anniversary Lecture Series, Oxford academic and broadcaster Prof., Suzannah Lipscomb visits Stamford to deliver her lecture, Shakespeare's World, which will compare and contrast the lives of these two extraordinary Elizabethans; William Cecil, 1st Baron Burghley and Shakespeare
"I was raised near to both Hampton Court Palace and Nonsuch Palace, and as I was completing my doctorate in life in C16th France, I undertook a Knowledge Transfer Partnership, working at the Royal Palaces to help curate 'Henry VIII: Heads & Hearts,' some elements of which are still there."
"I was surrounded by historic houses and Tudor influences as I was growing up. Street names in our town included Anne Boleyn Walk or Tudor Walk, and being surrounded by Tudor influences I couldn't help but assimilate them."
"Historic houses like Burghley House or the Royal Palaces are really good resources that should be used to help people engage with history."
"They bring history to life, and so does a good broadcaster, one who is able to encourage you to feel empathy or to emotionally engage with history and its complex relationship with the specific politics of an age."
"Whilst working at Hampton Court Palace I was asked to record a couple of talking heads and contribute to the Time Team Special Henry VIII's Lost Palaces."
"I discovered that I loved broadcasting. It's really exciting to be able to reach so many people at the same time and to really engage with them. As fascinating as pursuing a career as a historian is, it can also be quite solidary in the respect of getting your head down and writing, or researching."
"Broadcasting is the opposite and it also has the benefit of allowing you to get into places not normally accessible to the public, being able to see things which are normally, for reasons of conservatorship, off limits!"
Suzannah's TV credits include commentating on the Royal Wedding of Prince William and the Duchess of Cambridge in 2011, her Hidden Killers of the Post-War, Victorian & Georgian Home series, as well as the three-part docudrama Elizabeth I, and Walking Tudor England which is currently being broadcast on My5.
In 2021 she also began a series of podcasts entitled Not Just The Tudors under the series History Hit Umbrella and the has written seven books including 2019's
The Voices of Nîmes: Women, Sex, and Marriage in Reformation Languedoc. In addition to presenting her lecture this month, Suzannah is also currently recording episodes for a forthcoming series of the long-running archaeology series Time Team, and alongside her co-presenters, she will be taking over from Tony Robinson for the return of the programme in 2022.
For now though, Suzannah's attention is firmly fixed on Stamford's stately home.
The academic both researches and writes all of the broadcast material she presents, and will contrast the lives of the famous, wealthy and feared courtier Burghley with the still relatively unknown playwright Shakespeare, using the two men as a prism through which to examine Elizabethan England's economic, social, religious, and cultural change.
"It would after all be wasteful not to use the setting of Burghley House to tell us much about both Shakespeare and Burghley."
Suzannah Lipscomb's lecture will begin at 7pm and take place in St Martin's Church, Stamford, PE9 2LF. Proceeds for this lecture will be made to the St Martin's Church Conservation Trust. See www.burghley.co.uk.