Only once in a blue moon does the opportunity arise to purchase a property with the scale, elegance and the provenance that West Skirbeck Hall & Park near Boston enjoys. Owner Helen Proctor offers us a personal tour…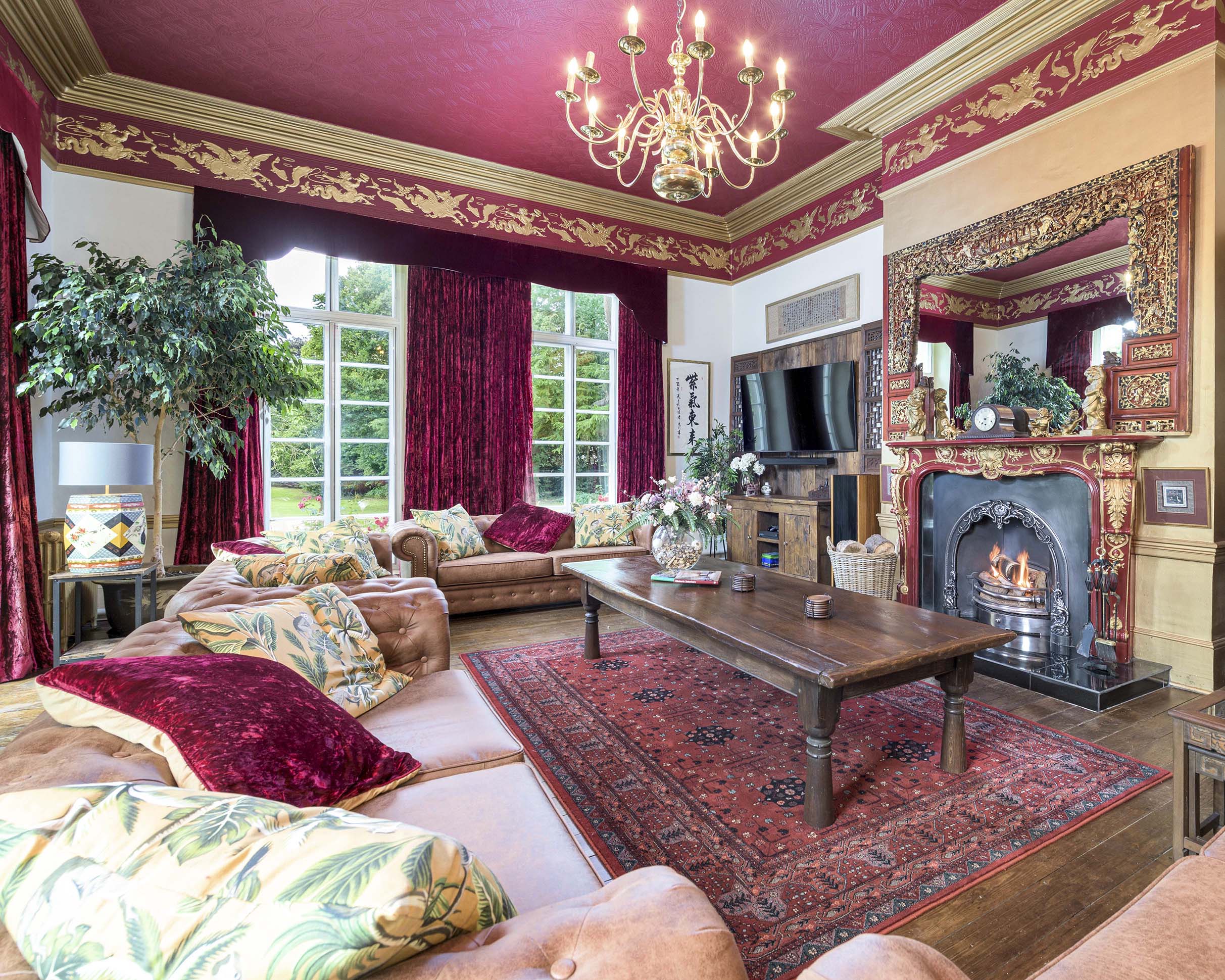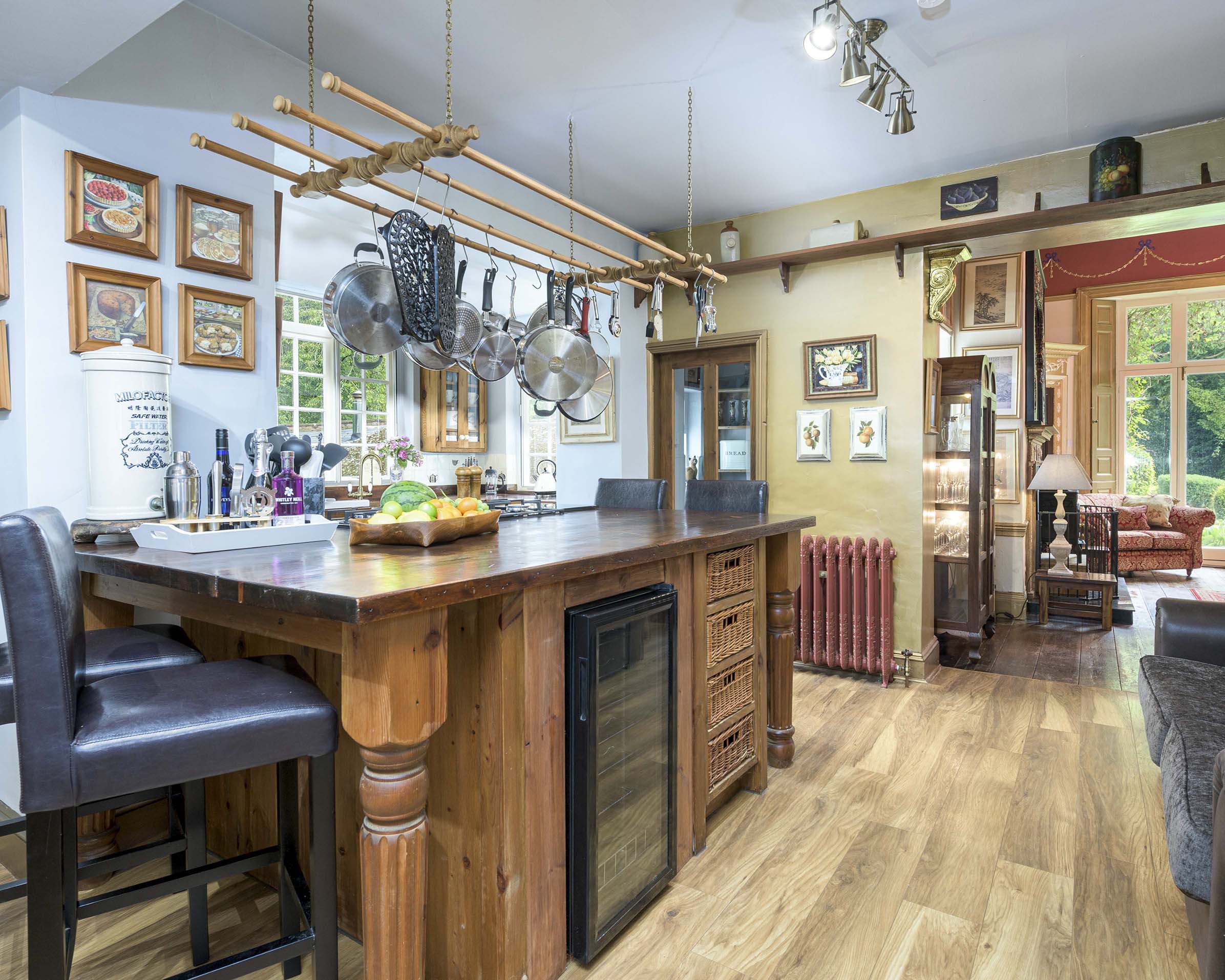 West Skirbeck Hall & Park is one of Boston's best kept secrets, a hidden gem surrounded by majestic trees and historic parkland. Truly a haven of privacy and tranquility, as you turn onto the long tree-lined driveway you're immediately impressed and transported to a very special place, within the magical 11 acres of outstanding natural beauty, a perfect setting for a stunning late Georgian/early Regency country home. It's beloved by owner Helen Proctor.
Helen's life has taken her all over the world from Canada to China. Her many career interests have seen her renovating period properties – bringing them back to life – maintaining an academic interest in developmental psychology, opening the first pub in China (The Ploughmans in Taiwan, specifically), running Centre Stage House of Couture in Tattershall and kickstarting an international renaissance for cast iron radiators via the company she founded, Paladin Radiators.
In 1995, having returned to Lincolnshire and seeking a new home, she happened upon the property she remembered from her childhood and spent 18 months purchasing – and many more years restoring – West Skirbeck Hall and having the whole renovation filmed for the TV Programme Our House.
"The house was very sad inside," says Helen. "It was full of many unspoilt features but most had been covered over in 1950s pastel paint. I didn't introduce features; they were all here from generations before. I brought them back to life with the proper heritage colours  that would have been used in the 1800s."
"Nobody owns an old property. You're simply a custodian for a future generation. I restored the many original fireplaces, the splendid wooden floors, superb decorative mouldings, mahogany and rosewood doors, wine cellar and Yorkstone terraces."
"There's a fine balance to observe when maintaining the integrity of an old property whilst also bringing modern features into it. But that's the skill and by extension, that's the fun, too. When we arrived at the house, we had to literally hack our way through its overgrown parkland and up the front steps to get into the house."
"We've worked hard to landscape the south  facing formal gardens adjoining the 11 acres  of parkland. I started with a blank canvas of lawn and added winding tree-lined paths,  arbours full of fragrant delights, terraces and gazebos. We created several floodlit areas for relaxation outside including a covered barbecue area for informal dining with a large open log fire and a magnificent terrace seating 16 people for formal dining."
The hall was built by Henry Clarke from 1795 to 1802. Subsequent owners were also wealthy prominent local families; bankers, land owners, mayors and MPs.
Perhaps the most famous was William Garfit who founded Lloyds Bank locally. Garfit was MP for Boston and held his political surgery in the library, which he remodelled to include intricate hand-carved wood panelling and a fireplace which still bears his initials.
West Skirbeck Hall is arranged over two floors and comprises four reception rooms. The drawing room and dining room are two adjoining rooms, providing 16.5 metres of entertaining space.
Upstairs are seven bedrooms including the master Coromandel Suite whose decoration has taken influences from Helen's time in the orient with Warner fabric panels depicting oriental scenes in the style of coromandel screen from the late 17th century.
The Hall is offered for sale with all of the furnishings, antiques and artwork as seen, and would make a perfect boutique hotel, luxury holiday let or a venue for wedding ceremonies, accommodating 100 seated guests in the adjoining drawing and dining rooms or 25 guests in the library… the grounds, too, would be perfect for photographs, making history for future generations, adding to the wealth of history already surrounding the house.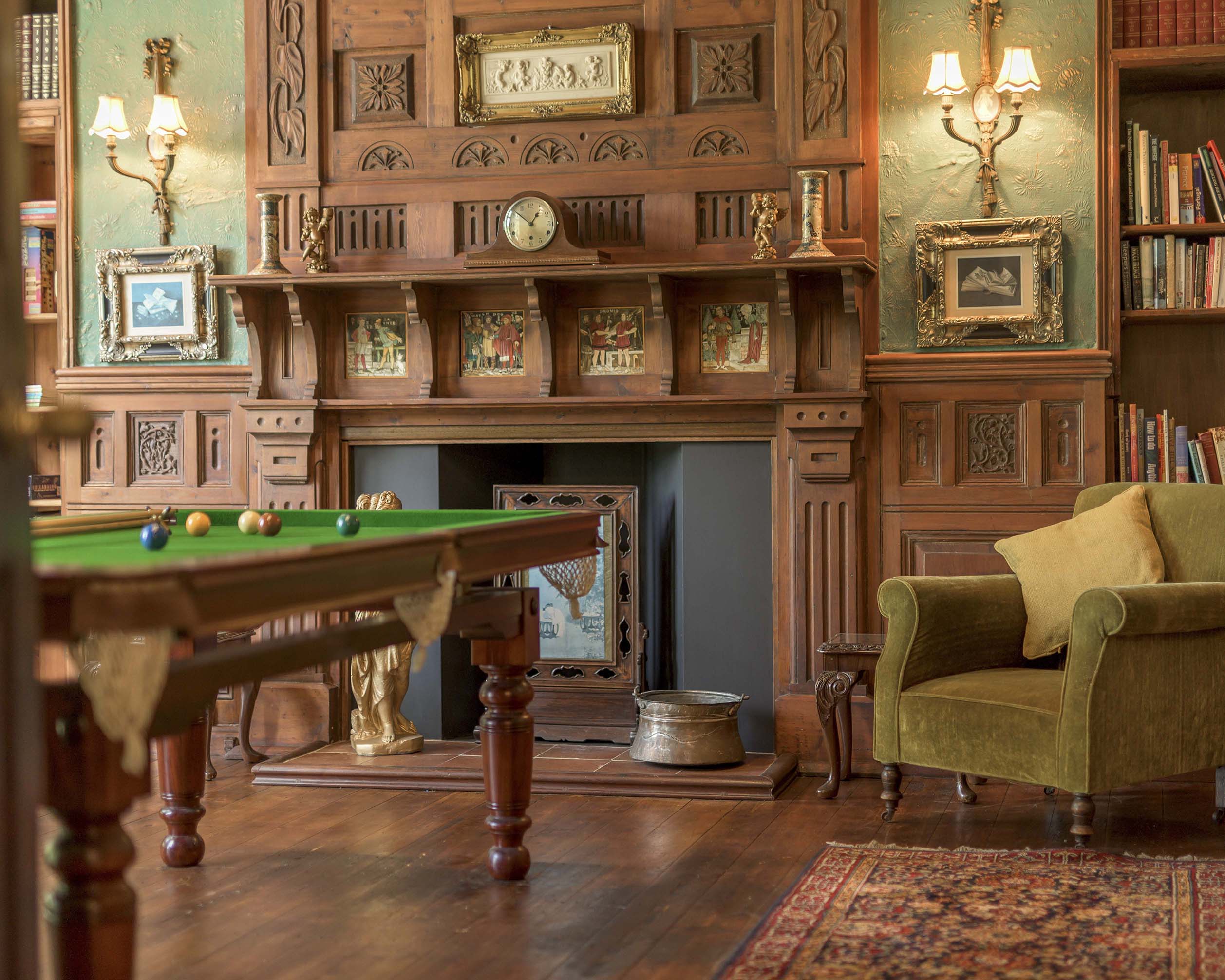 The Details:
Location: Boston six minutes, 1.7 miles.
Provenance: Imposing historical home set in 11 acres of parkland, designed in 1795. Grade II listed with many original features.
Rooms: Four grand reception rooms, seven spectacular bedrooms with five luxury bathrooms.
Guide Price: £1,950,000.
Find Out More: Poyntons Consultancy, South Street, Boston Lincolnshire PE21 6HT. Call 01205 361694 or see www.poyntons.com.