If you're seeking a new kitchen, Alex Richardson of Richwood Cabinet Makers can create anything you wish, with a truly bespoke approach and a dedication to design flair…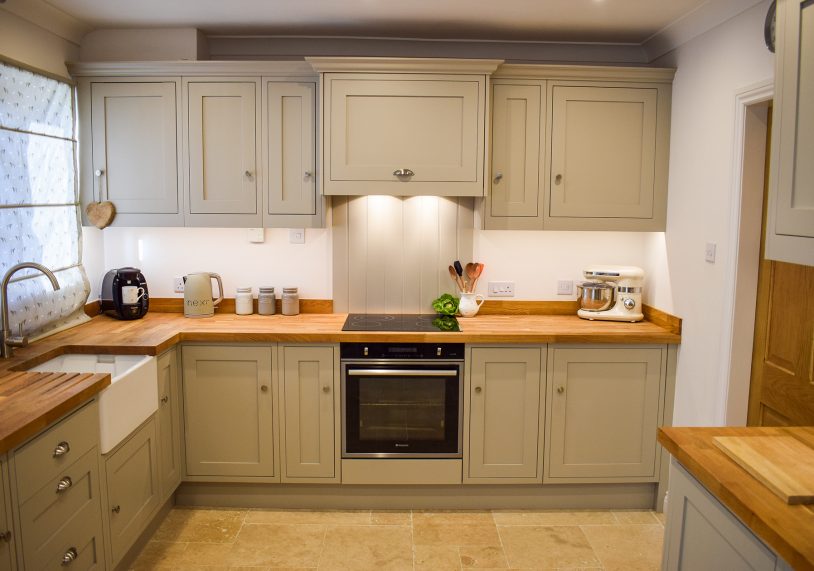 Working with his father in bespoke cabinetry from the age of 15, Alex Richardson has lived and breathed his work. He took over the company Richwood Cabinet Makers and commissioned his very own kitchen in 2016 after gaining two years of experience with Vale Garden Houses and working in some of the homes of the rich and famous.
After returning to Richwood Cabinet Makers, the business has gone from strength to strength. We spoke to a recent client Tracy Winfield about her experiences with the company.
"I first approached Alex after I'd seen examples of his work he'd created at the age of just 16," says Tracy. "He was with me through every step of the design process and really bent over backwards to ensure I had what I wanted."
"I'm known for being quite fussy but Alex was still able to fulfil my every wish and meet any of the requirements I had without hesitation!" "I am absolutely thrilled with the end result and everyone who enters my kitchen remarks on how beautiful it is. I'll be using Alex for several other renovations in my home including a dining table, wine cooler and boot room, and I would thoroughly recommend him to anyone looking to update their home with a new kitchen or office renovation."
Alex can make anything bespoke from an entire kitchen to a one-off furniture piece. He can create bookcases and offices, tables and even coat racks. He also works across the country with big kitchen projects in Chester and Anglesey currently underway.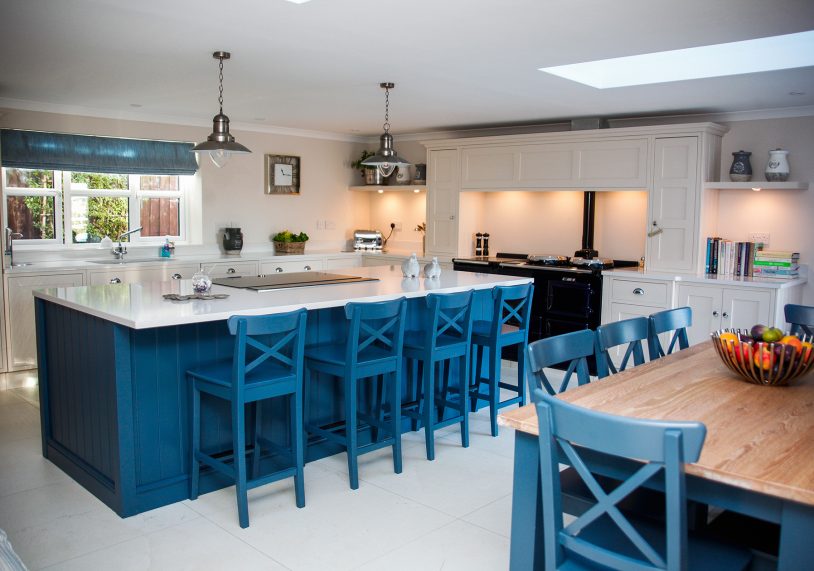 "With the experience of working under my father who has been creating bespoke cabinetry all of his life, and the experience of working in a bigger corporation under Vale Garden Houses, I felt I had the sufficient amount of practice required to start my own business," says Alex.
"I've been running the business for just over a year now, and I've been amazed by the level of interest I've received through word of mouth. It's fantastic to have so many happy clients and customer service is of the utmost importance to me."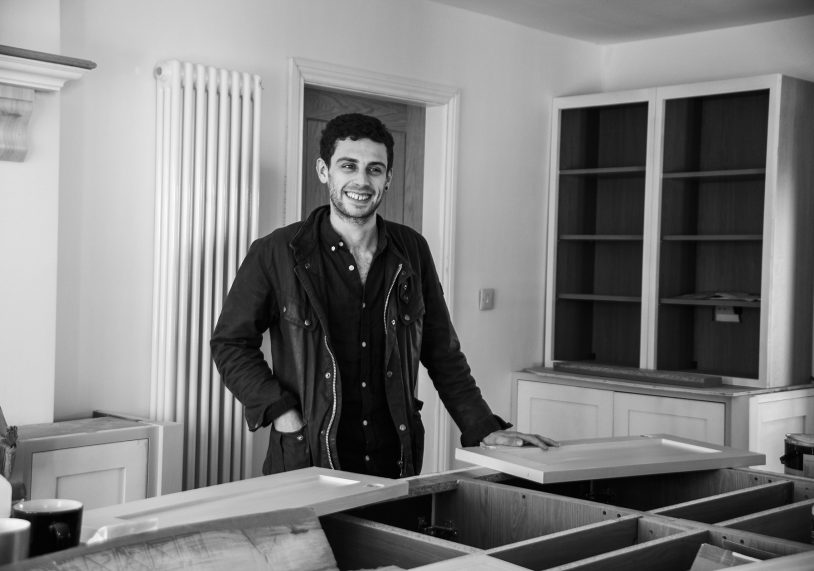 It's clear to see why business has been going so well for him and his talent is evident in his work. Don't hesitate to get in touch with Alex and bring Richwood into the heart of your home.
Contact: Call Alex on 07534 808903 to see what he can do for your home or visit the website www.richwood-cabinetmakers.co.uk. Alternatively, go to Alex's Facebook page @richwoodcm.